LIFT Professional Women's Group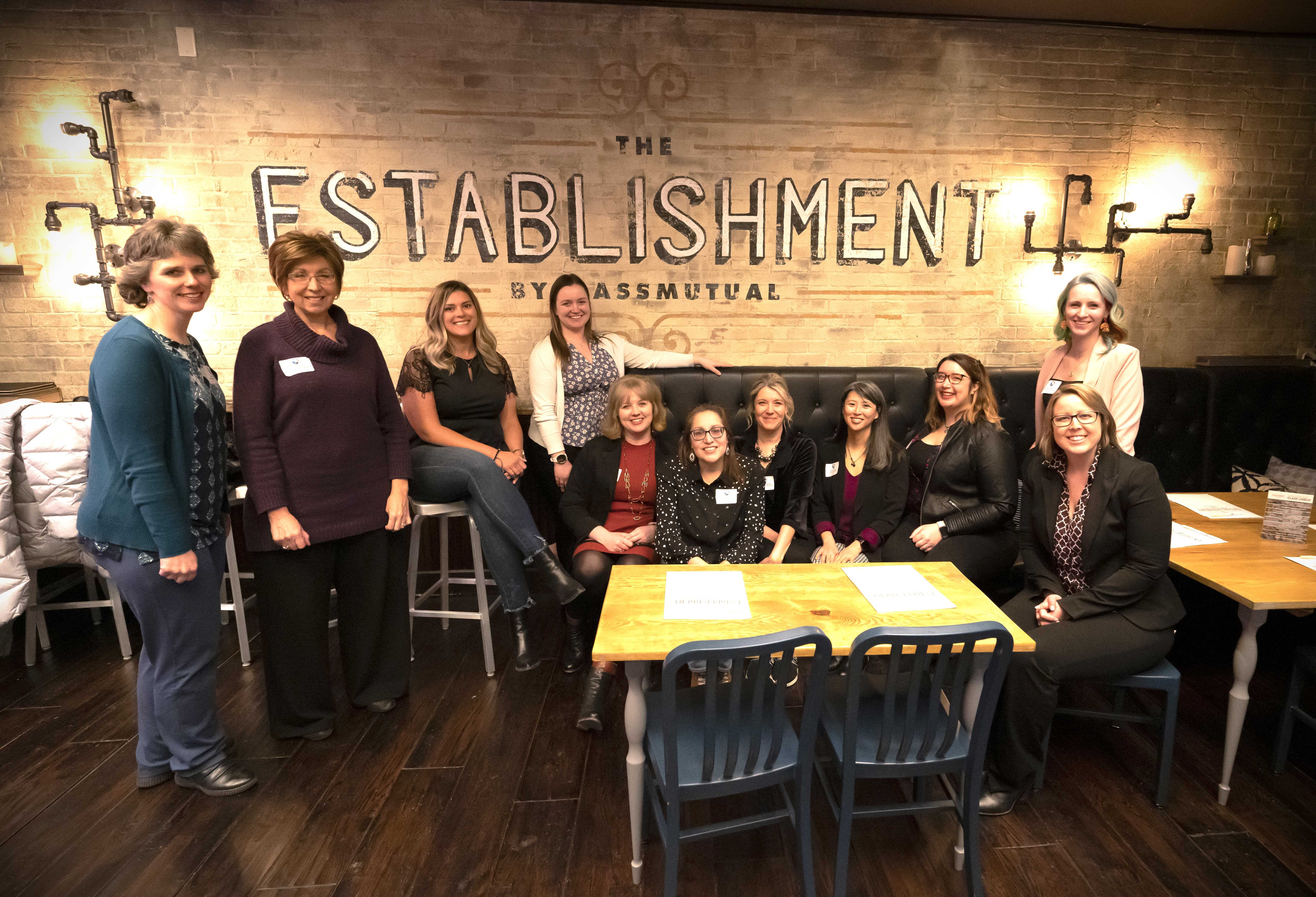 Mission
Supporting professional women at every stage of life and career
Vision
Creating an environment to foster confidence in advocating for yourself and other professional women
The Leadership & Inspiration for Trailblazers (LIFT) is a women's networking group that focuses on the core values of Education, Inspiration, Courage, Philanthropy, Inclusion, Diversity, Equity, and Success of our WNY community. We welcome you to explore the opportunity to engage with this group to find self discovery and contribution to your professional journey.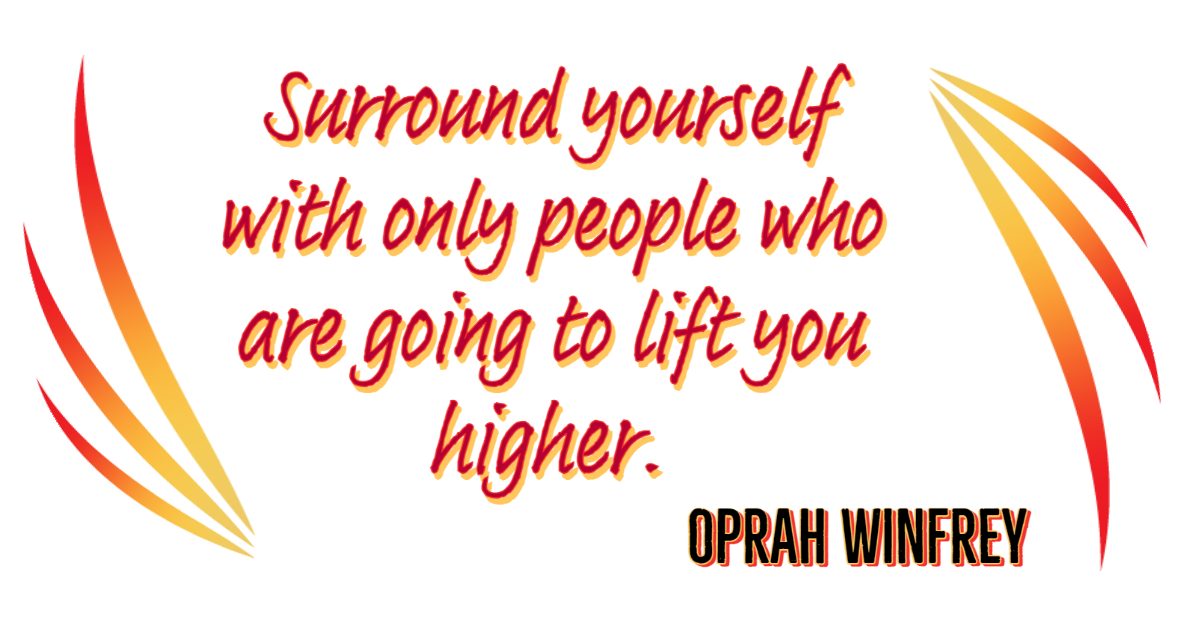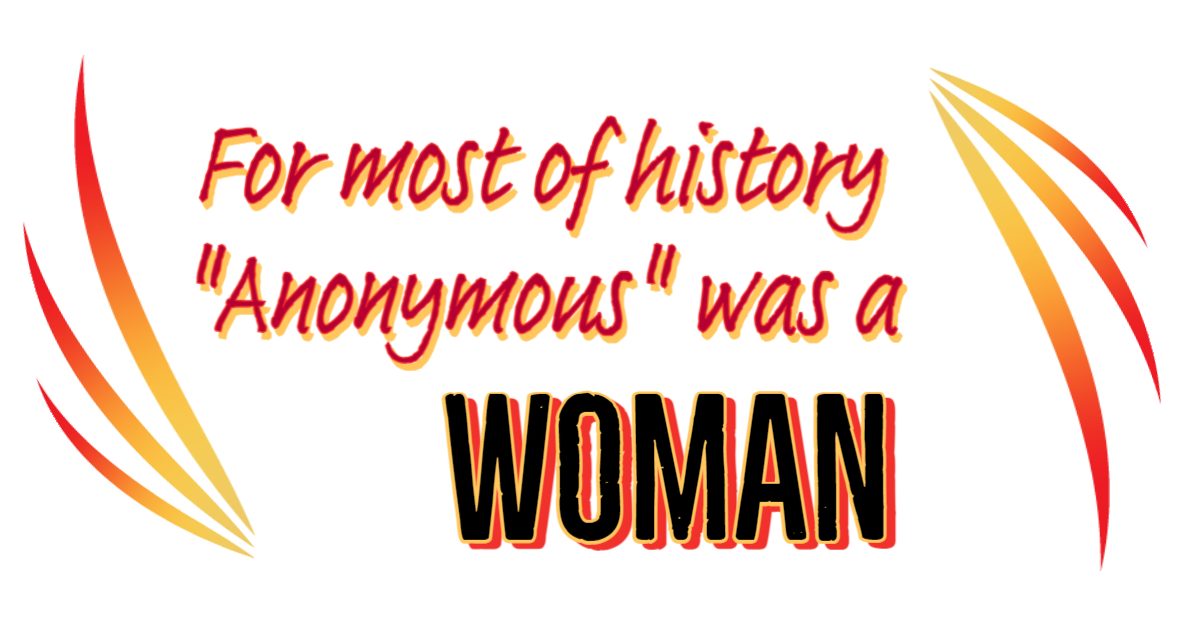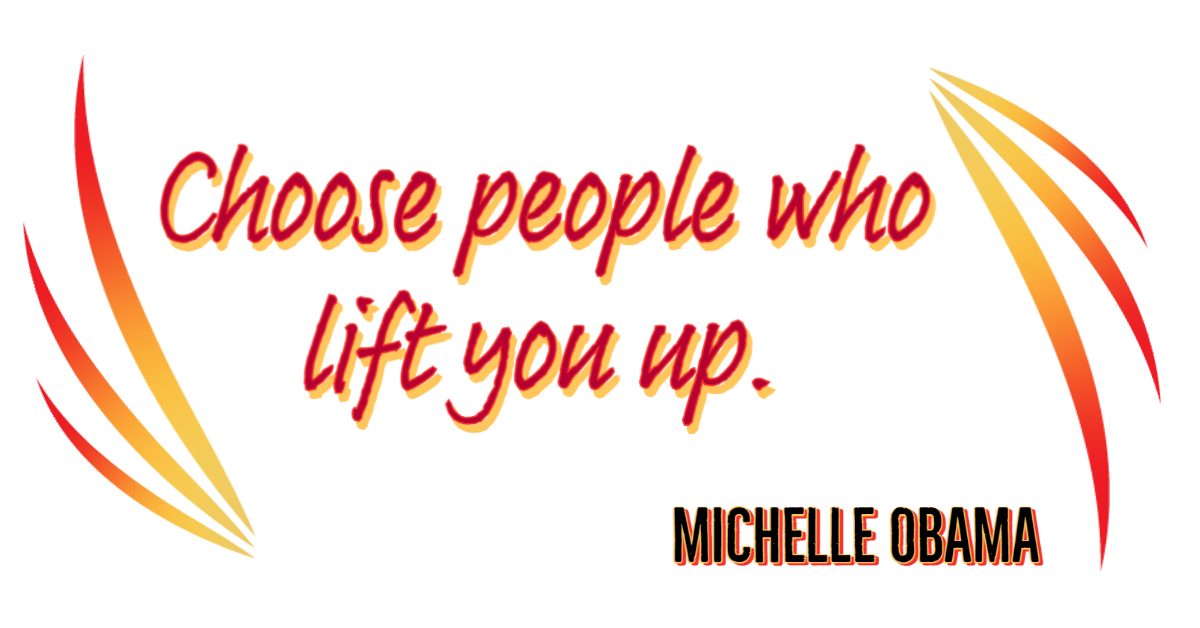 Bernie Aja
Co-Chair
Employer Services Corporation
Claire Sarpel
Co-Chair
Bitwise
Christine Langenfeld
Amherst Chamber of Commerce
Maureen Girven
Amherst Chamber of Commerce
Penny LaPlaca
Amherst Chamber of Commerce
Chrystie Barker
Ellicott Development
Jody Briandi
Hurwitz Fine
Melissa Masters Brinson
Cannon Design
Juweria Dahir
Daemen University
Laura Dolan
Bank of America
Jasmin Chen
WNY Chinese Chamber of Commerce
Shantelle Patton
Urban Chamber of Commerce
Kristin Fields
Buffalo State University
Christie Nelson
National Grid
AmyRae Nessa
Construction Exchange of Buffalo & WNY
Christina Pearl
Horizon Corporations
Brandy Vandermark-Murray
Horizon Corporations
Sara Vescio
Women's Business Center at Canisius College
Andrea Cavagnero Watkins
Great Lakes Anesthesiology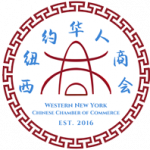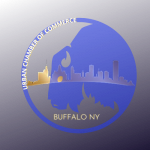 Mark Your Calendar for Upcoming LIFT Events
Follow the Amherst Chamber to stay up to date!
Networking, events, education, public policy, economic development, advocacy and marketing opportunities are available.