As we roll into summer, the Chamber is thrilled to report that only a few tickets remain for our Small Business Awards Luncheon and Showcase on Thursday, July 20, at Samuel's Grande Manor. Our Small Business Awards Luncheon is always one of our more popular events of the year, and with over 40 showcase tables, you'll have the chance to meet and connect with a wide variety of business owners and professionals. We will also be honoring an incredible group of award recipients at the luncheon:
Small Business of the Year
Women-Owned Business Award
At Your Service Award

Richard Hamilton, Founder, Deep South Taco

Friend of the Chamber Award

Kyle Aronica, Employer Services Corp.

Community Stewardship Award

Jerry Sheldon, Sleep in Heavenly Peace

Commitment to Excellence Award

Holly Hubert, GlobalSecurityIQ

Sponsor's Award
These businesses and individuals have significantly impacted the community, and we're excited to recognize their achievements. Please join us as we celebrate their achievements by attending the Awards Luncheon.
If you're new to the Chamber or just want to learn more about all we have to offer, we invite you to attend our New Member Orientation on Thursday, July 13th. New Member Orientation is a great way to get to know our organization and find out how we can support you and your company. If you're looking for even more networking opportunities, take advantage of our Open ProNet on July 19 with UB CEL and UB Cultivator. Our last Open ProNet with Canisius Women's Business Center was a smashing success, and we're looking forward to another great event.
Last month over 40 people joined us for Lunch Mob at Fresh Catch Poke, and we'll be downtown again this month at Fat Bob's, hopefully enjoying the summer sun on their patio. Be sure to register to join us at Fat Bob's BBQ on Wednesday, July 26th for what is always an enjoyable time amongst Chamber members.
Our Emerging Business Leaders hosted their most successful Summer ProMix in the history of the Chamber. With over 200 young professionals in attendance, the evening proved once again why this is the most anticipated young professional event of the summer. I want to thank our Board of Directors for their attendance that evening and their mentorship of our EBL participants; their active engagement with our program is a tremendous value add for our participants.
Over the past several weeks, the Chamber has enjoyed celebrating the opening of a number of new businesses in our area, StretchLab, Jersey Mike's Subs, Level Financial Advisors, RationAles, Spectrum Mobile, and Nothing Bundt Cakes. The diversity of these businesses represents tremendous growth in our area, and we are thrilled about the positive momentum we are seeing and encouraged by what we are hearing from business owners. If there is anything more the Chamber can do to promote your business, please do not hesitate to let us know. Remember, my door is always open.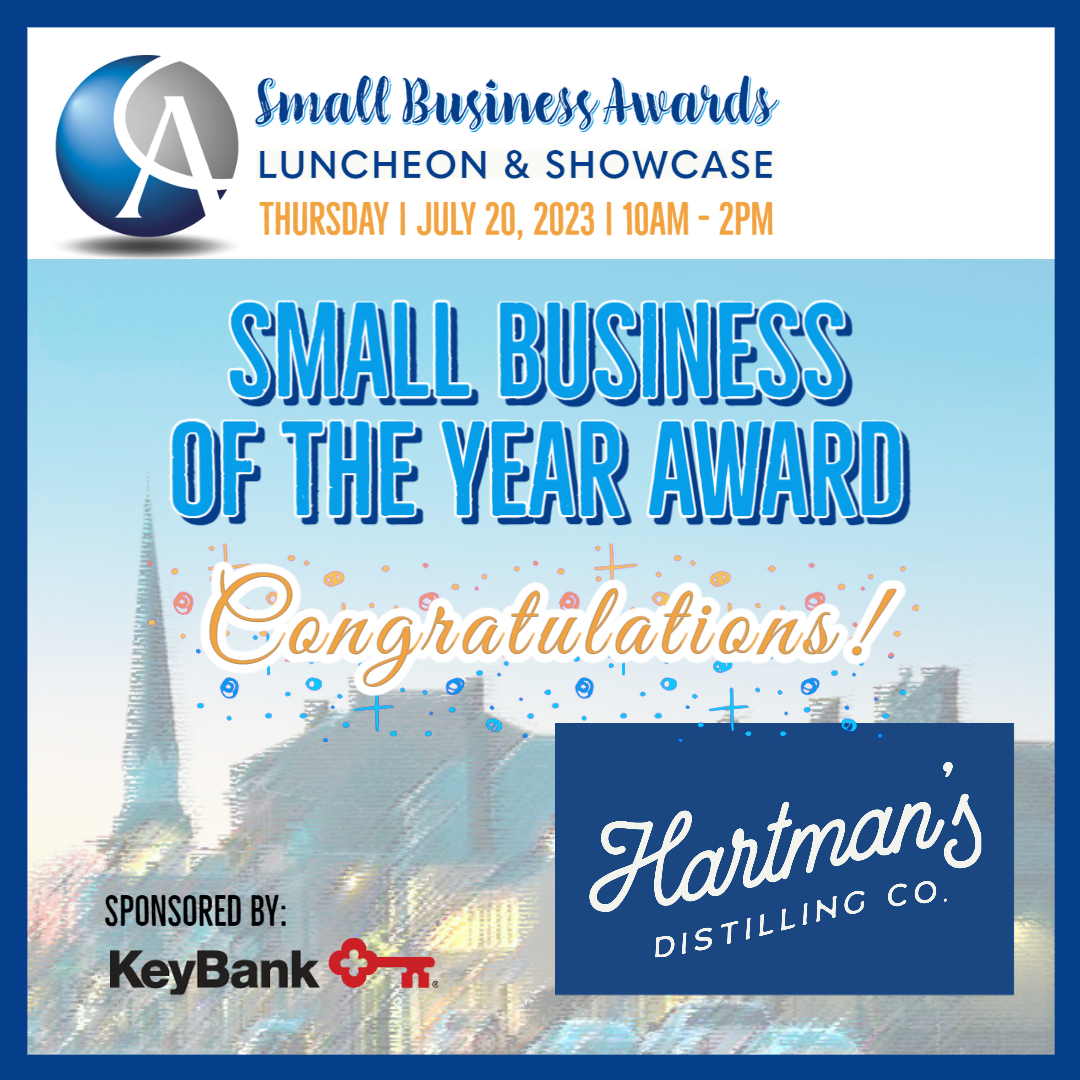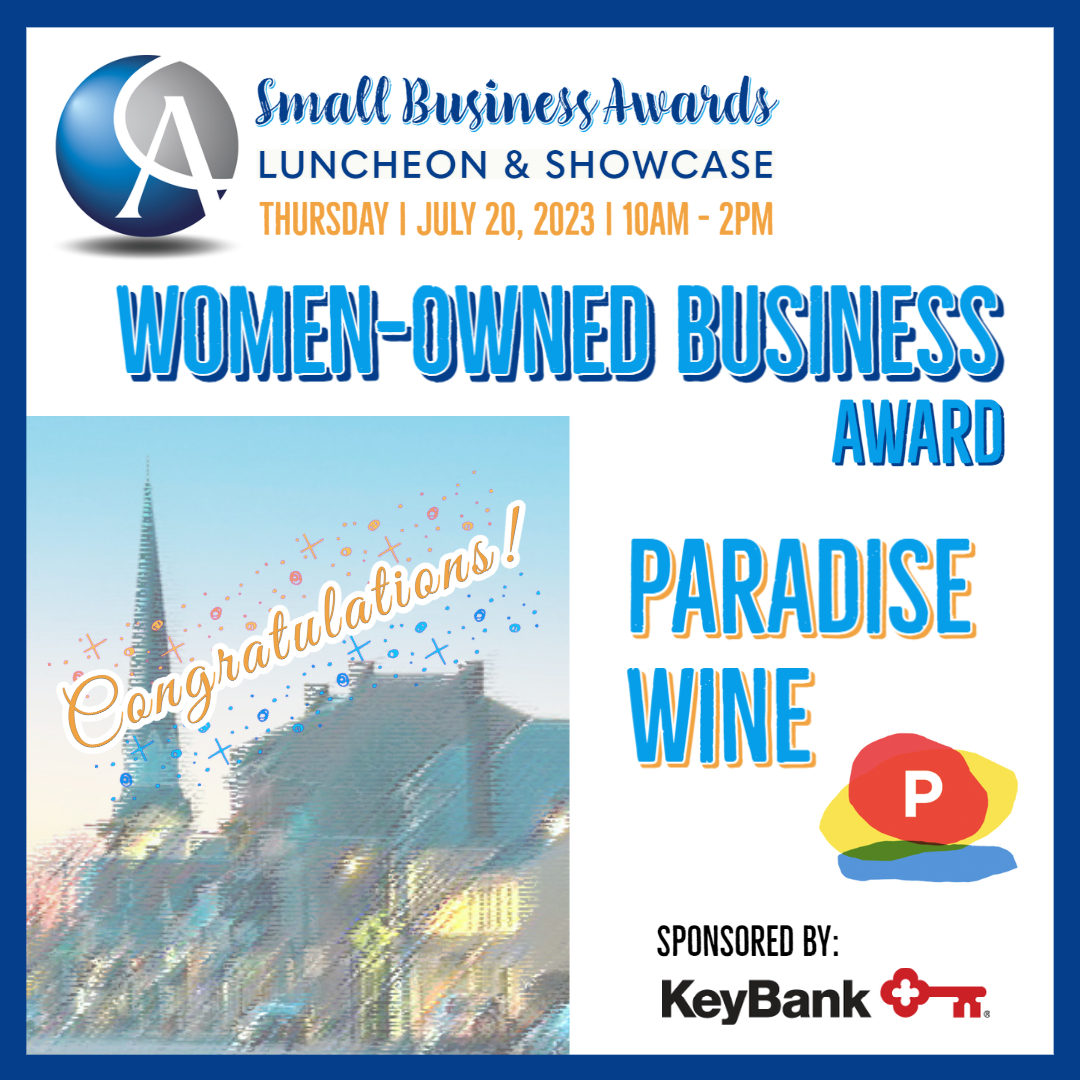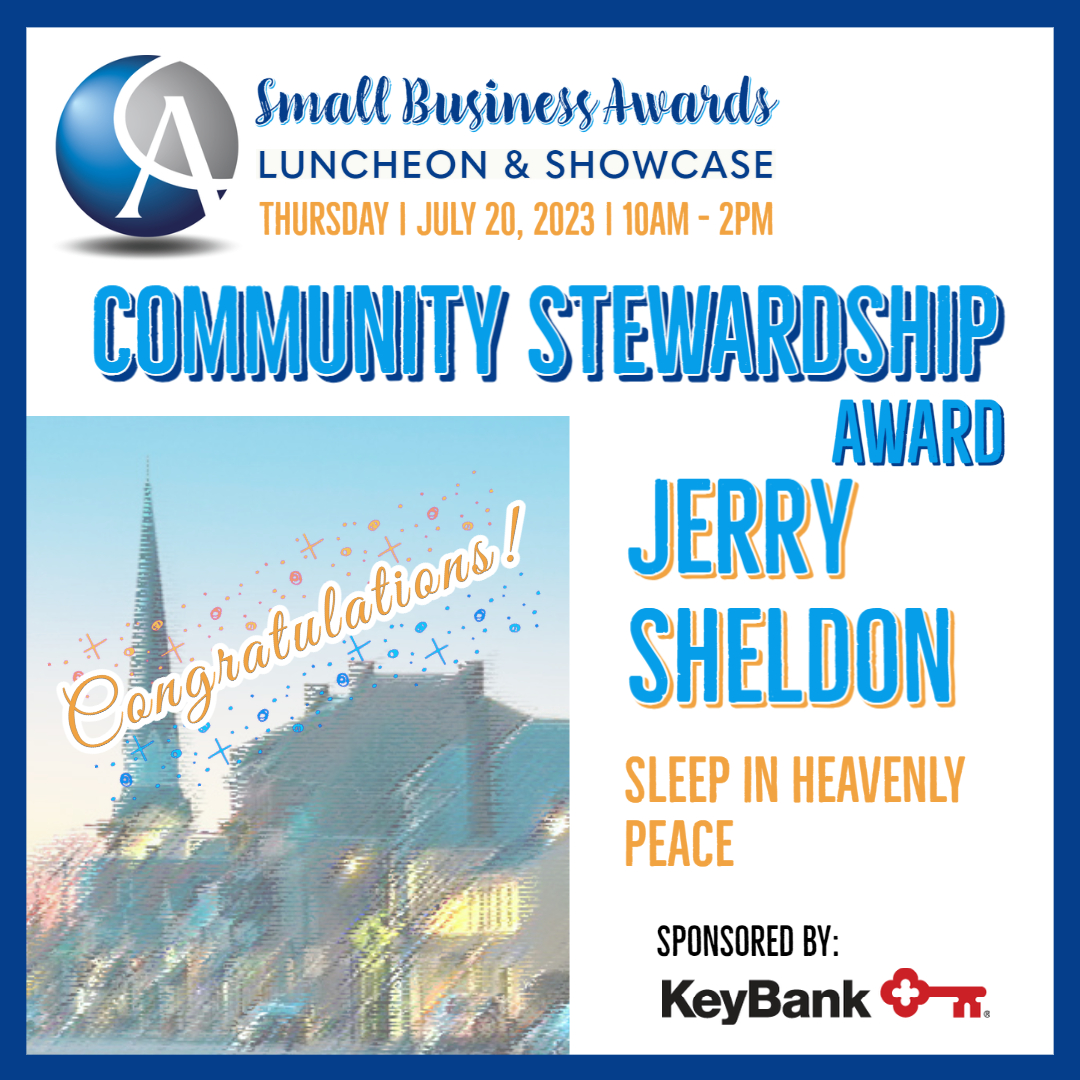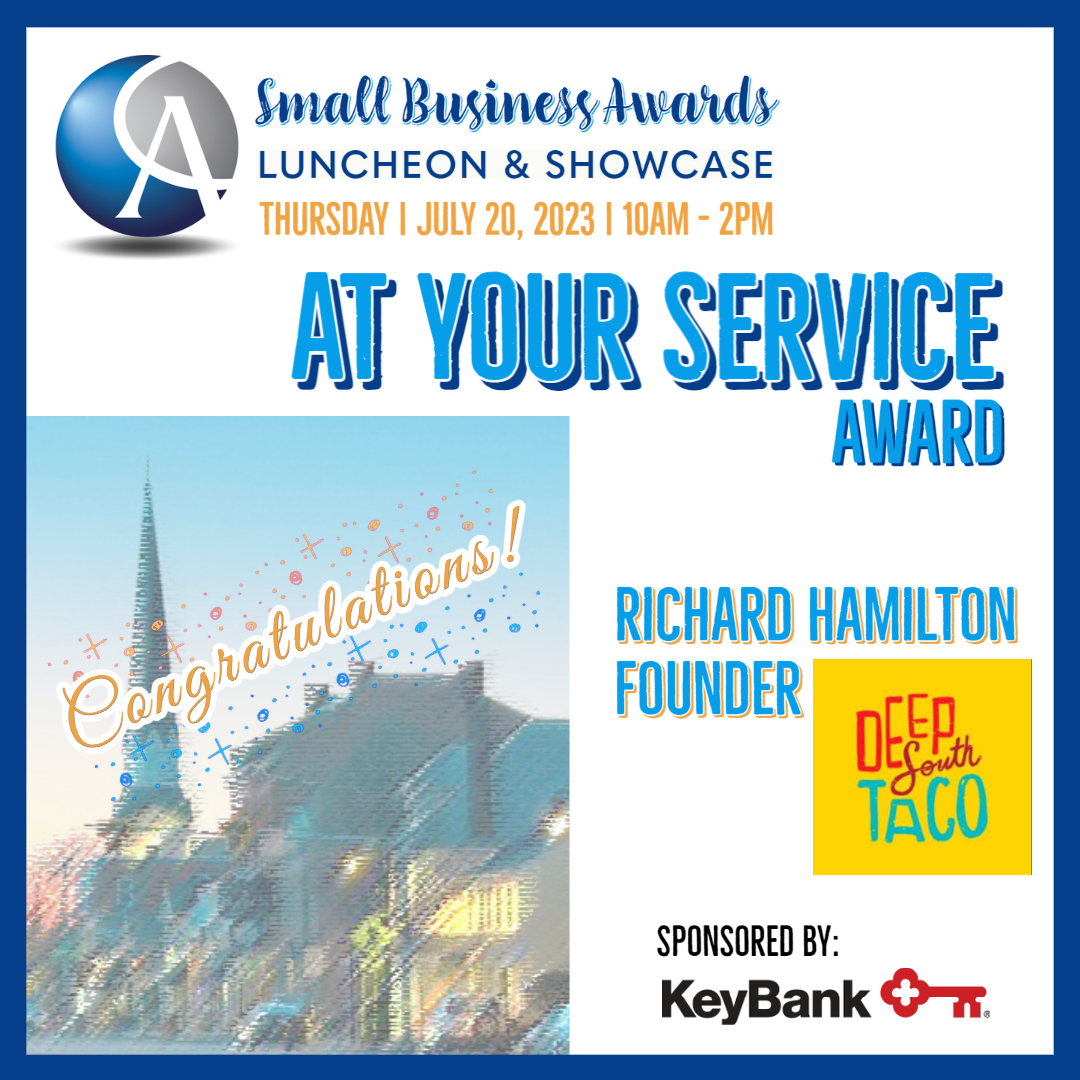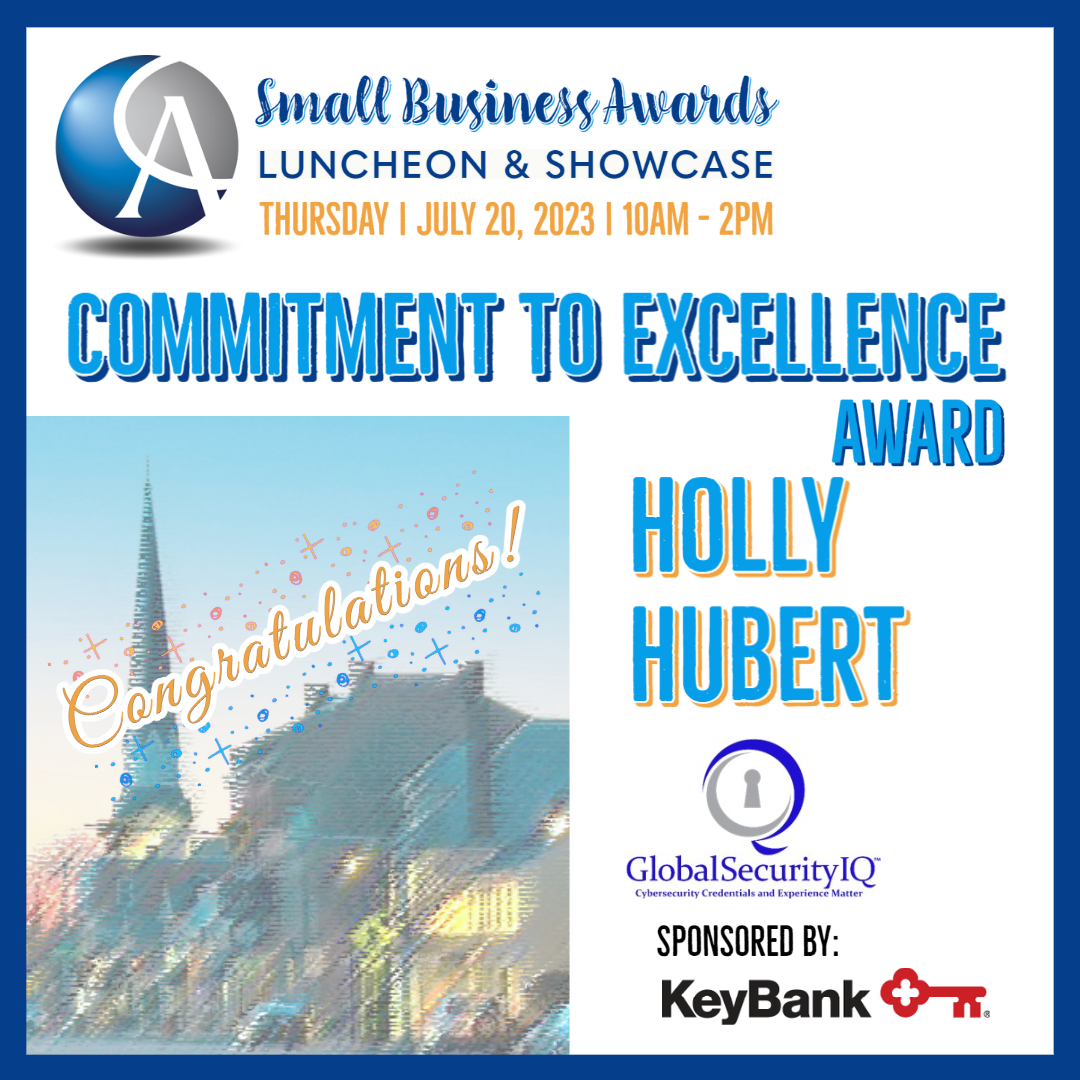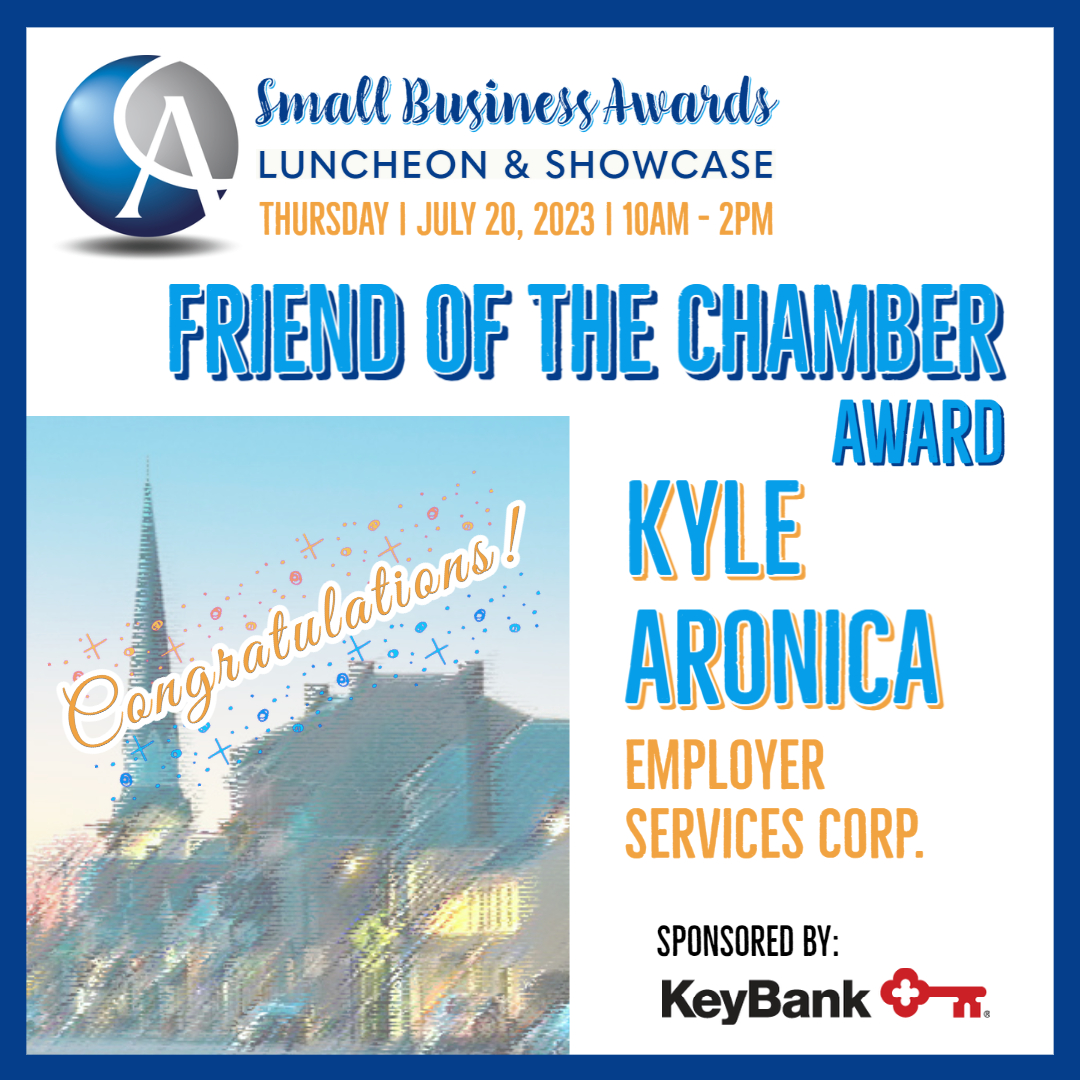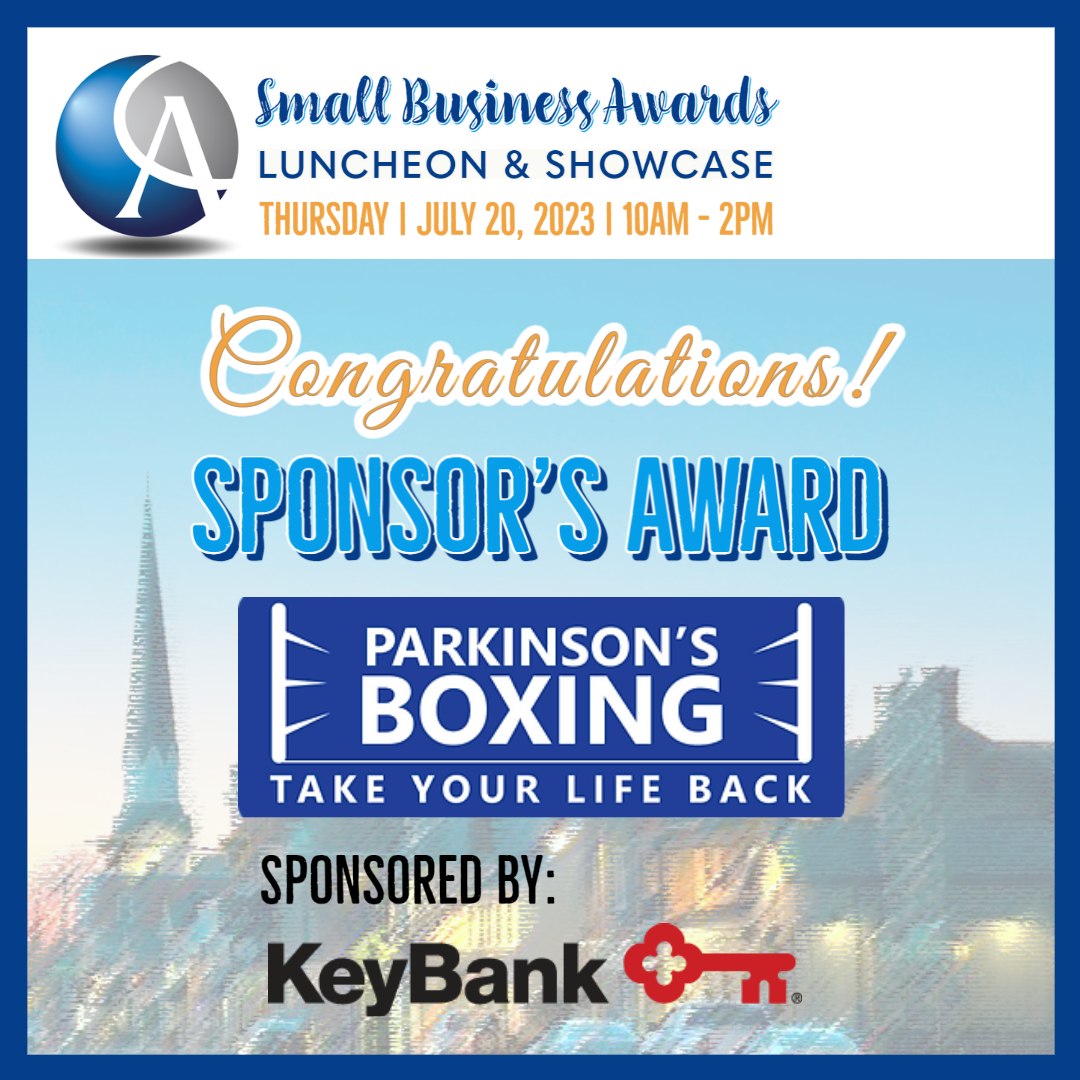 EBL Summer ProMix June 2023 @ Hartman's Distilling