While the Chamber has been extremely busy over the past few weeks, we are now shifting our focus to our Small Business Awards Luncheon and Showcase, where we will honor several Western New York small businesses and two individuals who have made a tremendous difference in our community. This year's honorees represent diverse local enterprises, ranging from distilleries to cybersecurity firms to wine shops, and two individuals that support our community and our Chamber. Each winner has demonstrated an unwavering commitment to excellence, innovation, and community service in their respective fields.
We anticipate another sold-out event with over 400 people and nearly 50 vendors participating in the showcase. It will take place on Thursday, July 20, at Samuel's Grande Manor. Take advantage of the opportunity to celebrate these outstanding businesses and individuals who make our region a special place to live, work, and do business. A few showcase tables are still available, as well as, some ads for the program book. Please email marketing@amherst.org for assistance.
Our Small Business of the Year Award winner is Hartman's Distilling Company, a family-owned and operated distillery that has grown tremendously since its inception. Holly Hubert of GlobalSecurityIQ will be recognized for her Commitment to Excellence in the cybersecurity industry. Paula Paradise and Lauren Kostek of Paradise Wines will receive the Women-Owned Business Award, and Deep South Taco will receive the At Your Service Award. Kyle Aronica from Employer Services Corporation will also be recognized as a Friend of the Chamber, and Jerry Sheldon, Chapter President of Sleep in Heavenly Peace, will be honored with the Community Steward Award.  Finally, Parkinson's Boxing will receive the KeyBank Sponsor's Award.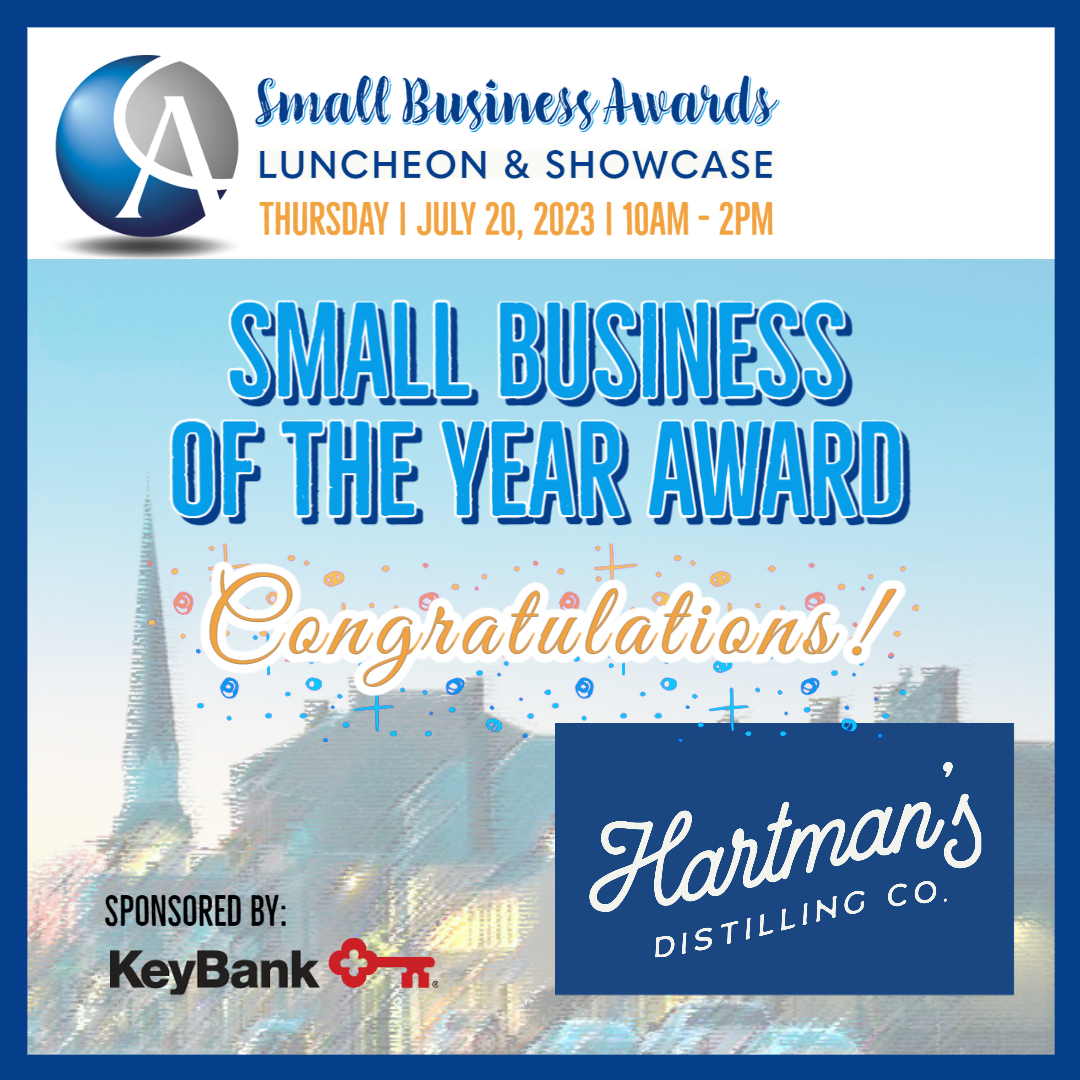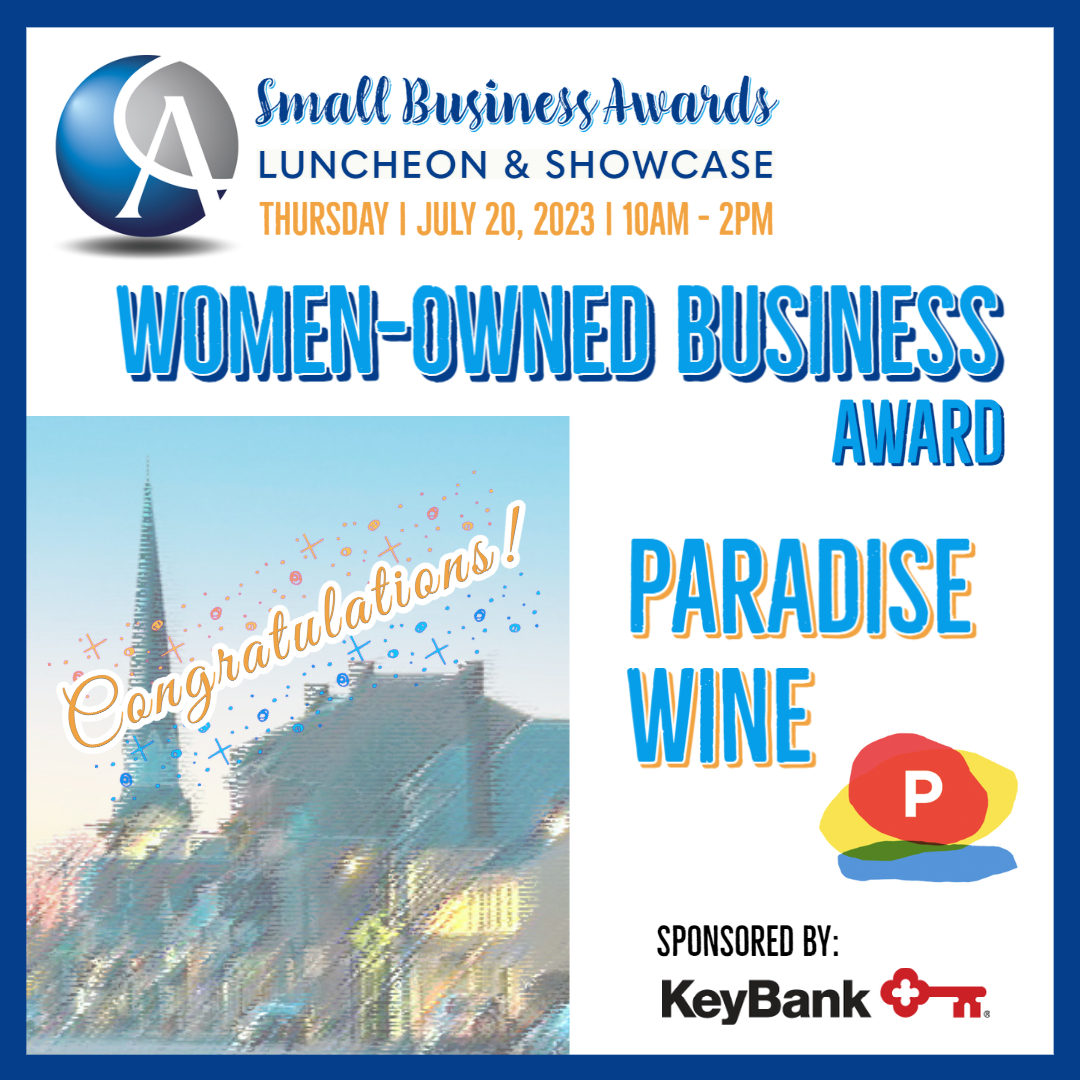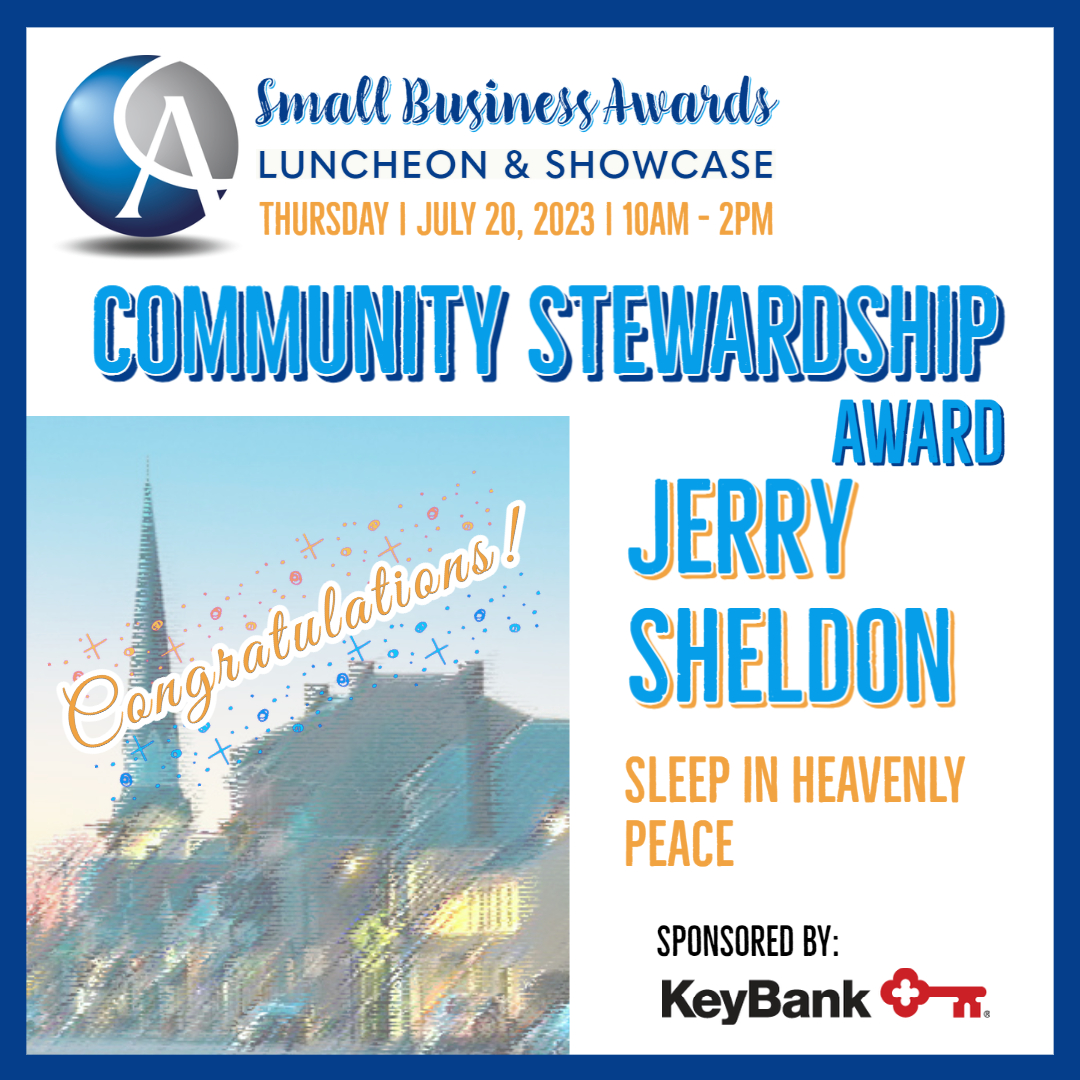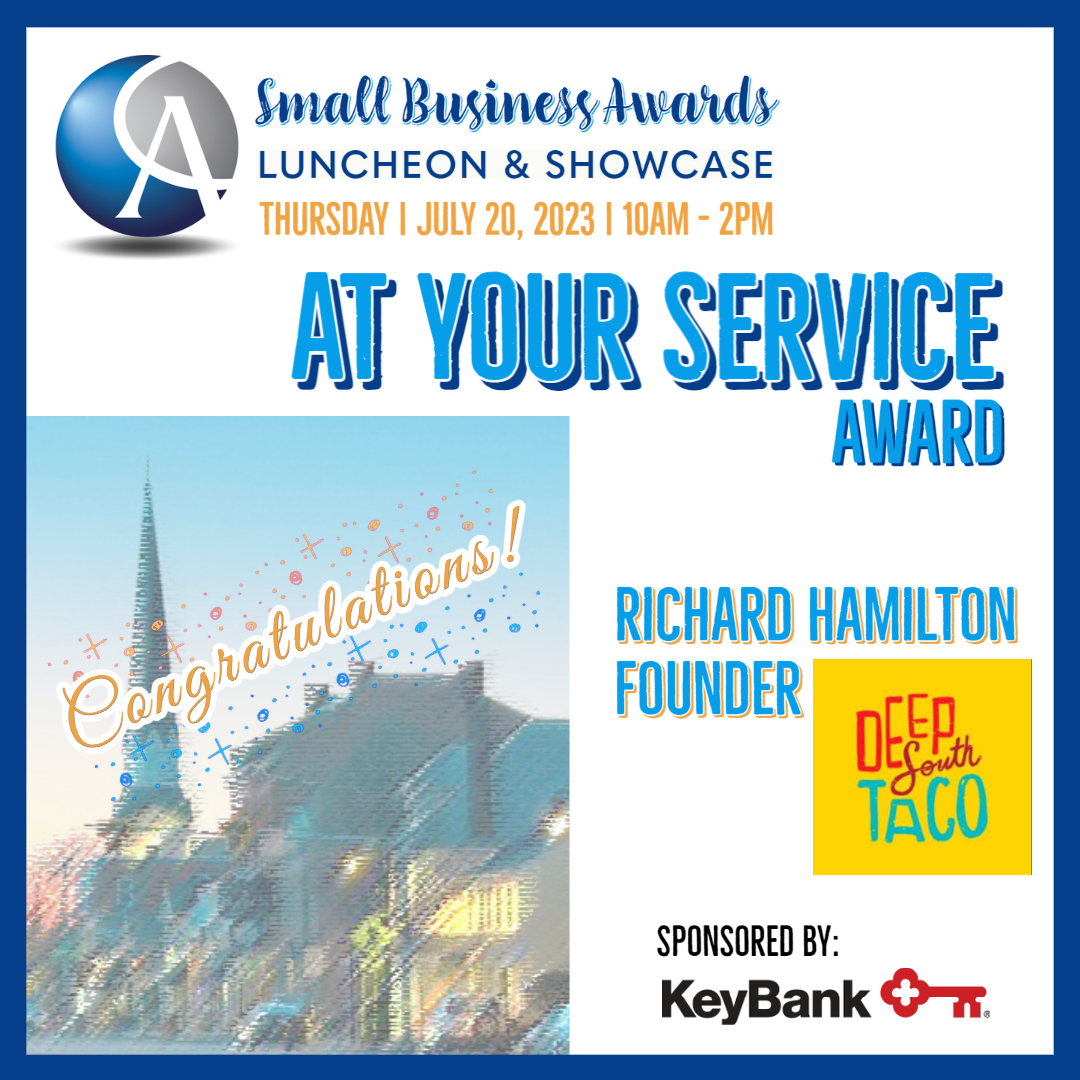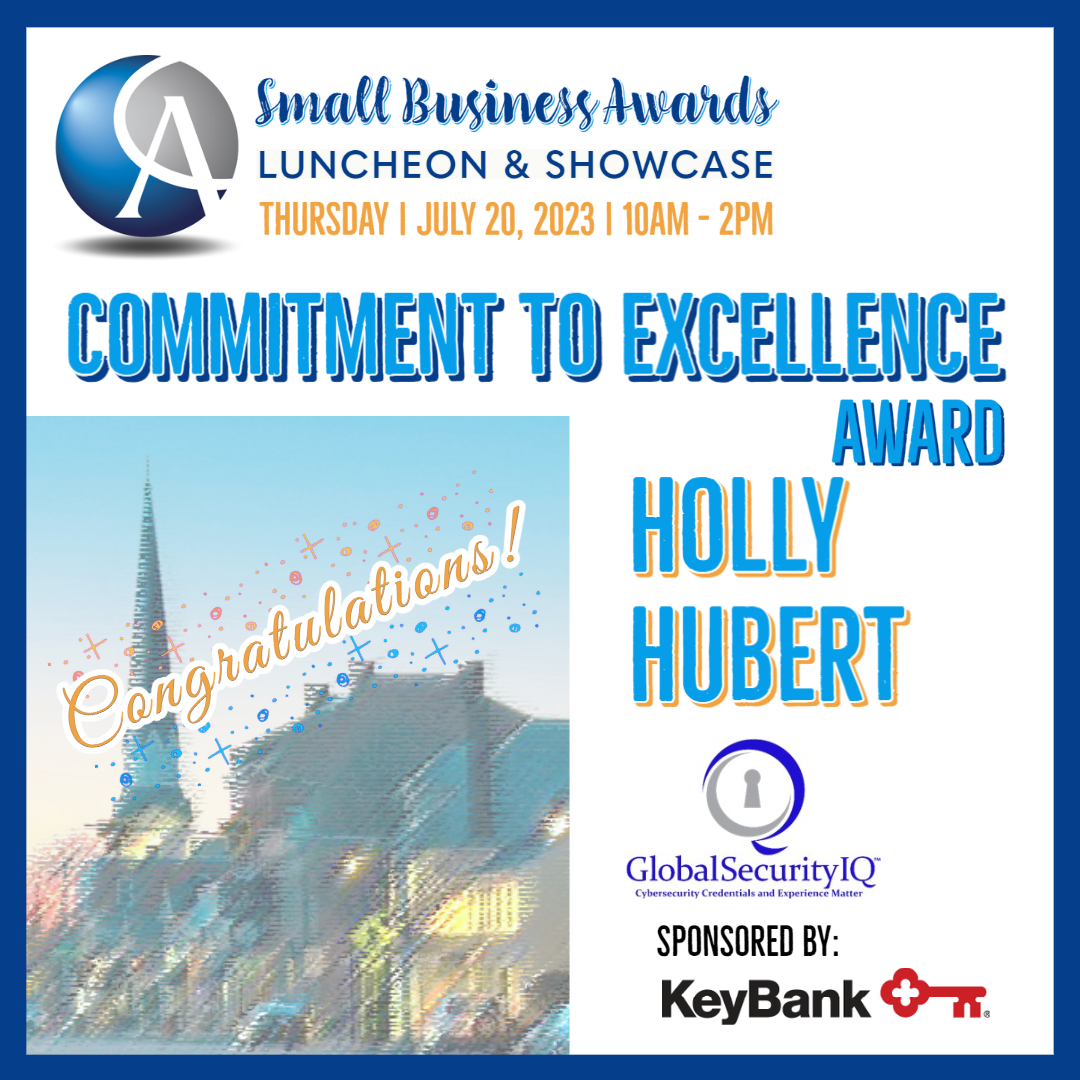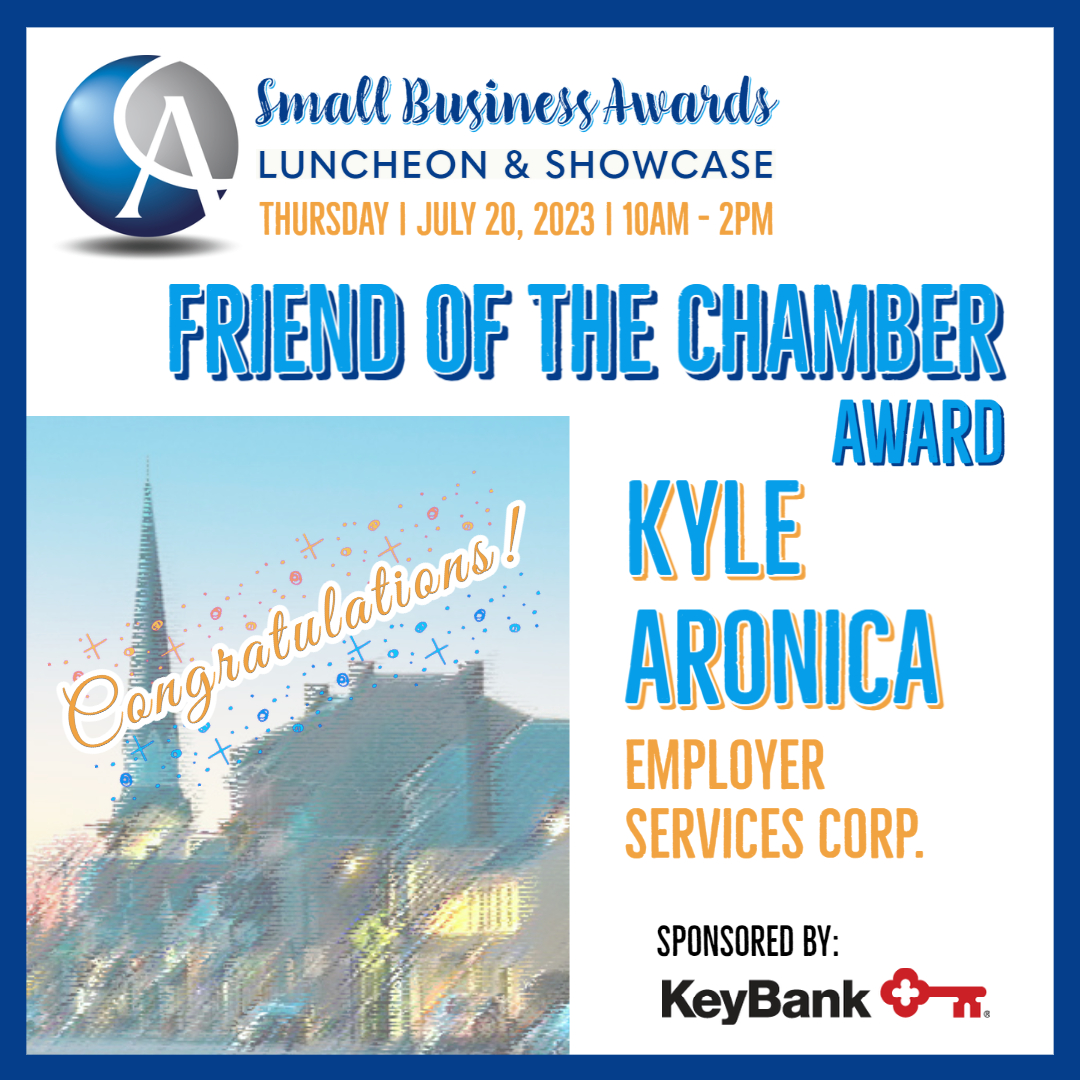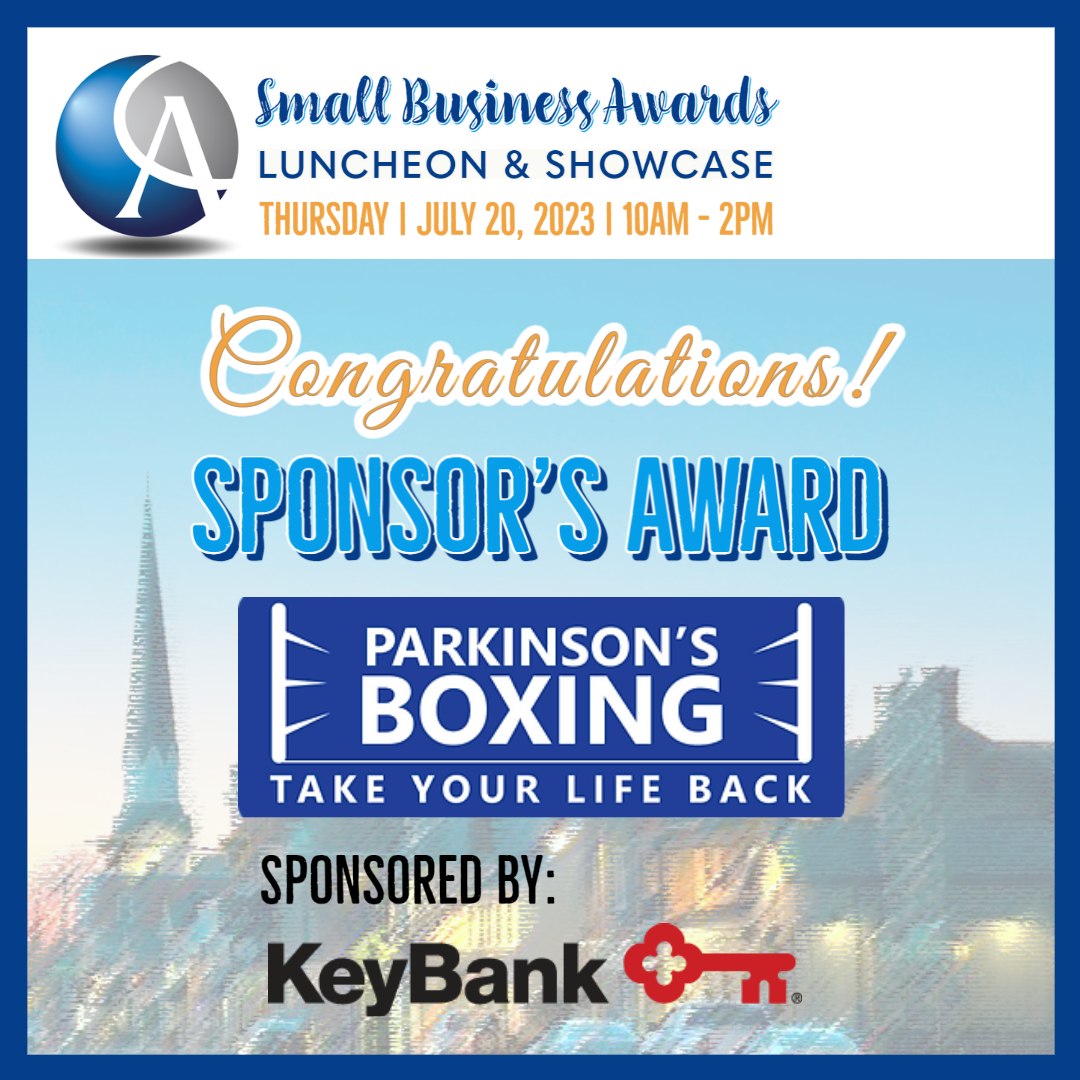 These businesses and individuals have shown dedication to commitment to excellence, innovation, and community service in their respective fields. Join us in celebrating their achievements and supporting our community at the Small Business Awards Luncheon and Showcase. Register now and secure your spot at this highly anticipated event.
At the Chamber, we remain committed to providing our members valuable opportunities to connect with other professionals in their industry. That's why we're proud that our Pro-Networking groups continue to thrive, offering a supportive and welcoming environment for individuals looking to build their business networks. We know that making meaningful connections is essential to success, and we're dedicated to helping our members do just that.
Last week, we had the pleasure of working collaboratively with the Canisius College Women's Business Center to bring our members even more resources and support. We remain committed at the Chamber to ensure that you are building solid relationships with other professionals in our community, and we look forward to helping you expand your networks. If you are not currently involved in a ProNet, please contact Maureen in our member services division, and she will help get you engaged.
Join us tomorrow for our next Lunch Mob event on Wednesday, June 14, at Fresh Catch downtown. Lunch Mob is another wonderful opportunity to connect with other professionals in a relaxed and casual setting. We encourage all Chamber members to bring a colleague or a friend to see what the Chamber is all about. Please, mark your calendars for our next Lunch Mob event at Fat Bob's Smokehouse on Wednesday, July 26.
A new Chamber member and business in our community is hosting our next Business After Hours event. RationAles in the Village of Williamsville will cut the ribbon, officially kicking off their new venture on June 27th. Please join us as we help start this new business that is already enjoying tremendous success through its soft-opening period.
As I am confident you have seen on social media, we have been actively cutting ribbons all over town for a variety of businesses. Excelsior Orthopaedics, Jersey Mike's Subs, StretchLab, and next week at Level Financial Advisors. Nothing Bundt Cakes Ribbon Cutting is July 6th. If you are an expanding business or relocating, we are here to help get your message out. One of the pillars of our strategic plan is a renewed focus on being an extension of your brand. Please be sure to follow us across our various social media platforms, and make sure we know which platforms you are on so we can share your message with our audience.
I encourage all of our members to stay informed by visiting Amherst.org. We want to hear from you while we remain active with our events calendar. If you need any programming or assistance, please do not hesitate to reach out, and please remember my door is always open.