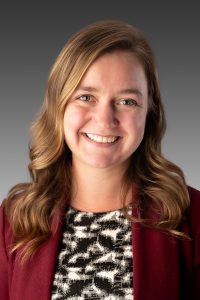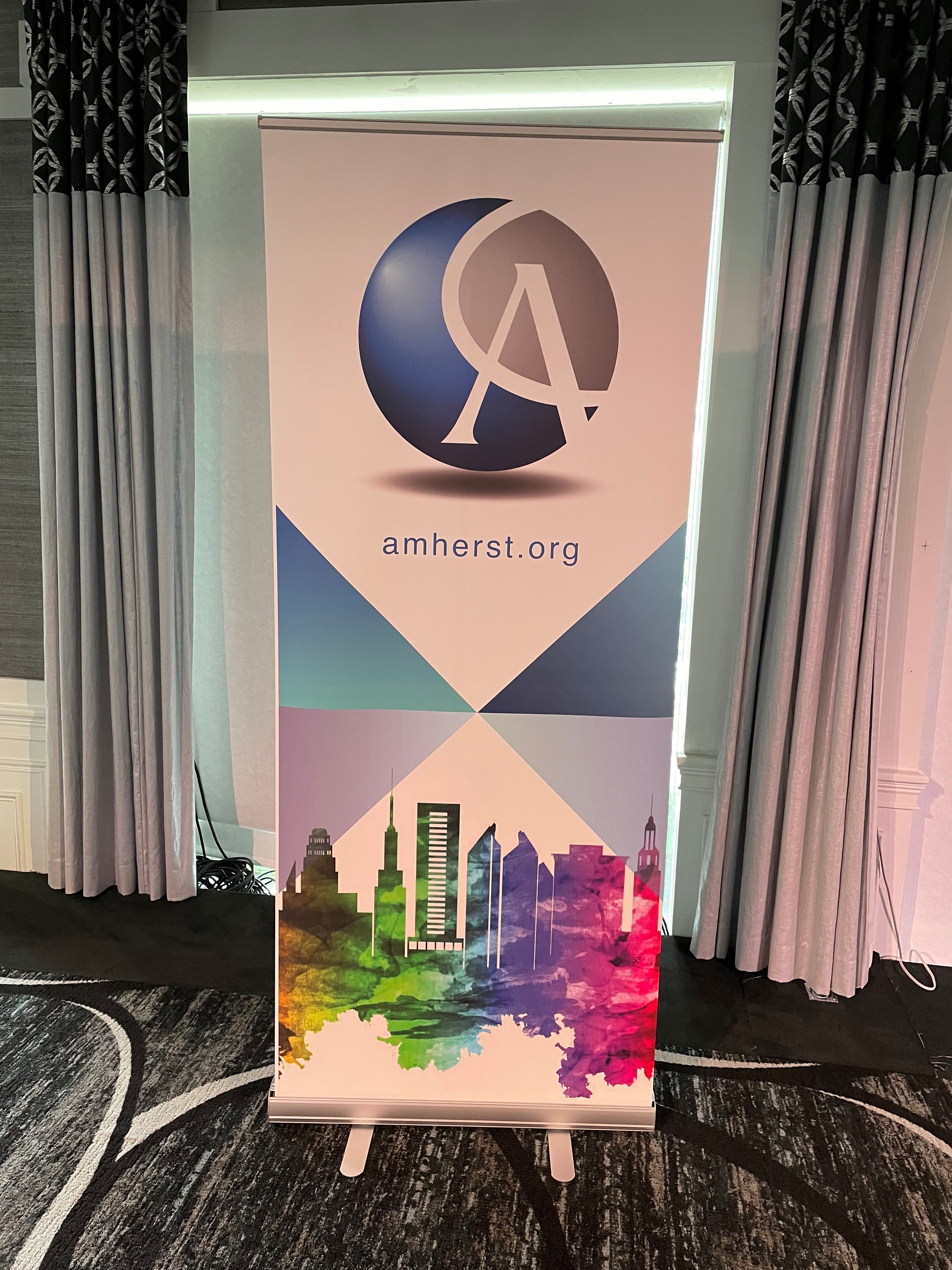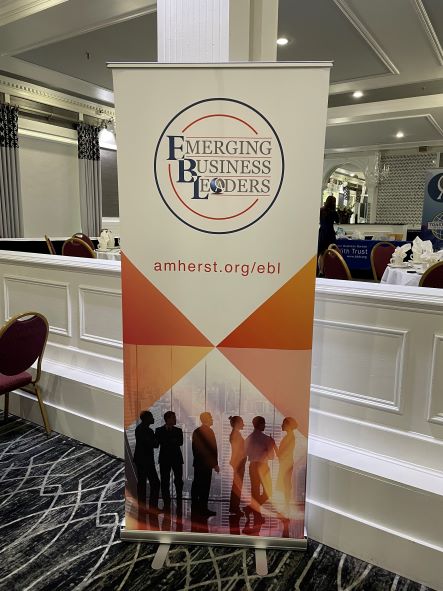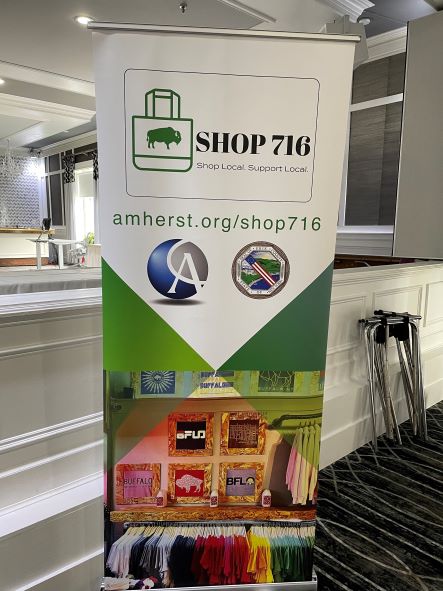 What a whirlwind this last month has been, from events at the Chamber to changes in our state leadership.
I want to congratulate Kathy Hochul, who will move on from her post as our Lieutenant Governor and will be sworn in as our 57th Governor and first female Governor of New York State by the end of this week.  The Amherst Chamber has enjoyed a tremendously positive relationship with Kathy Hochul for many years dating back to her days as our Erie County Clerk.  The future Governor and her staff have always been accessible to our membership, conducting virtual townhalls for membership, ribbon cuttings, and always there with a quick response whenever we need assistance with clarifying rules and regulations. We wish Kathy Hochul the best of luck in this next chapter of what has been an already incredible career in public service.
The Chamber is still enjoying the overwhelmingly positive feedback from our first major event since the initial COVID-19 shutdown with our Small Business Awards Luncheon and Showcase.  With over forty showcase table participants and 350 people in attendance, we were thrilled to report we reached our pre-COVID-19 participation levels for a major event.  For those of you who could join us, we heard the heartful speeches from our award recipients who spoke candidly about their relationship with the Chamber and their desire to building a better Western New York community.
With a focus on the upcoming fall season and fourth quarter, the Chamber is working diligently to ensure the year's final months are our most productive of the year.
Last week we welcomed our newest team member to the Chamber, Maureen Girven, who will serve as our Member Service Manager.  Maureen is already off to a very fast start, having participated in Lunch Mob, ProNet, Emerging Business Leaders, and several meetings with long-term and new members to the Chamber.  Maureen is a Rochester native who has a background in hospitality and accounting; we are confident that she will make a meaningful contribution in growing the Chamber and assisting our members. In addition, Maureen will be reaching out to our membership over the next few weeks to see how we can better help you with our programming.  We are excited to have Maureen on our team, and I am confident you will enjoy working with her.
As we look towards fall, it is also the time the Chamber prepares for "open enrollment" for our benefit subscribers.  The Chamber benefits team, led by Penny LaPlaca, is preparing several open houses this fall to help answer any questions regarding changes in benefits and rates. Over the past year, the Chamber has expanded our Circle of Benefit offerings with Health Insurance, Dental and Vision Insurance, Employee Assistance Program, and Life Insurance.  If you do not currently receive benefits from the Chamber, do not hesitate to inquire how we can best assist you and your company.
As we all prepare for the fall, I encourage everyone to stay safe and get out to take advantage of our wonderful region. The Chamber is preparing for a very busy fall season with you in mind, as well as a few significant announcements of joint partnerships that we will be excited to share. So please be on the lookout for upcoming news, check out our calendar online and please remember my door is always open. 
Amherst Chamber joins CHAI (Council of Heritage & Arts) to celebrate India's 75th Independence Day (8/15/2021)