Let's keep moving forward.
The WNY region and New York State have made great strides in diminishing the threat from the deadly Coronavirus.
The safer we can be the better we can protect our local economy that is continuing to emerge from the shutdown caused by the pandemic.
We encourage everyone to wear masks and social distance when in public. We do NOT want to go backward. Need more masks? We have them. Just send us an email at info@amherst.org.
The increase in cases across the country is also a concern for us here and why Governor Cuomo continues to require travelers from COVID-19 hot spots to quarantine for 14-days when arriving in New York State. The most recent list of states affected by the travel advisory is here.
You can track COVID-19 daily test results by region/county here.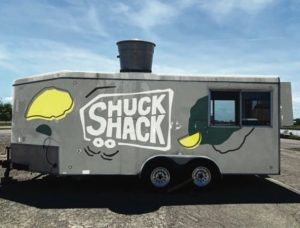 We are excited to see that Chamber member Fresh Catch Poke Co. is doing something rare during this pandemic: growing its business! Owner Mike Tobin is expanding for the third time in just over two years. He opened Shuck Shack in Buffalo last weekend. It's a New England inspired seafood trailer featuring oysters right from the ocean. Read more about it here.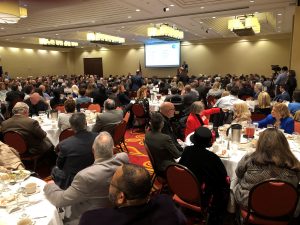 At the Chamber, we are continuing to focus on your needs as we move forward. The Chamber has excelled over the past few years in bringing people together with numerous networking and educational opportunities.  Our large-scale events have shattered previous attendance numbers time and time again.  Circumstances beyond any of our control forced the Chamber to quickly shift its delivery of products and we immediately moved to a virtual platform.  However, as WNY continues to reopen and many of us are engaging in day-to-day activities we did not think were possible several months ago, we want to hear from you about your level of comfort with continuing virtual events and potentially, meeting in-person.
We have sent the membership a survey on how you want us to proceed as the area continues reopening. We will continue to analyze your responses and begin to adjust programming accordingly. Besides an interest in meaty topics, like Diversity and Inclusion, the membership is also asking for more fun networking options, like Tips and Sips, the successful virtual wine tasting we held in June with City Wine Merchant in Buffalo. Stay tuned! Haven't taken the survey? You can find it here.
The Chamber will be co-hosting an important webinar next week to inform small businesses of the services, including funding resources,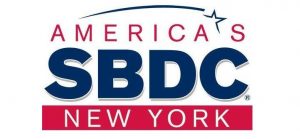 to help them rebound during the pandemic and beyond. "A WNY Business & Funding Webinar" will take place from 3-4 p.m. on Tuesday, July 14. This session is the first in a series of monthly webinars to showcase business service providers and tools available to local small businesses. The programming is a joint effort by the Chamber and other local business groups represented on the Small Business Subcommittee of the Erie County Business Task Force. Everyone is welcome. Register here.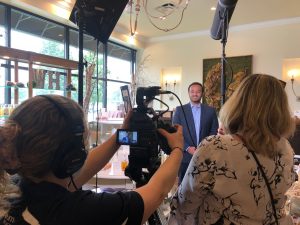 Have you seen it? The Chamber's Public Service Announcement on the safe reopening of the area is getting a lot of play locally across top-tier networks on Spectrum.  An updated version of the PSA, produced by Chamber investor Spectrum Reach, is now airing to represent Phase Four reopening. You can check it out here.
No doubt, things will be different for a while, but the Chamber is on top of this fluid situation. Stay on track with us and remember, my virtual door is always open.