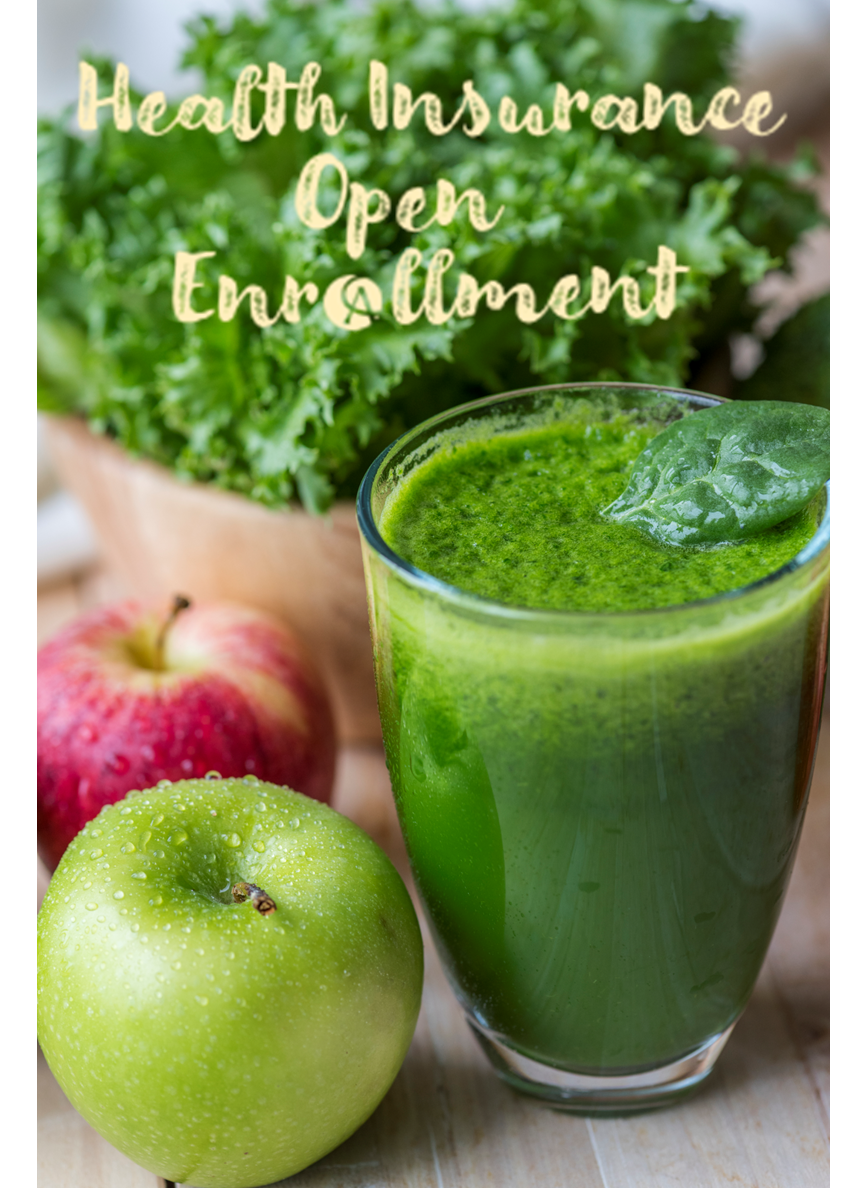 Countdown to Election Day
Tomorrow (11/3/2020) is Election Day. And it's a significant one. Not only is it a Presidential election year, but seats for the House of Representatives, New York State Senate, and Assembly are also in play. While the Amherst Chamber is a non-partisan organization, we work closely with elected officials across the Town of Amherst and this region. Our relationship with policymakers across the State drives our influence and advocacy on behalf of small businesses in Western New York.  While the focus is on the Presidential election, our local elected officials make a real difference regarding regulatory policy, economic development initiatives, and tax policies that affect our local businesses. Whatever your political party, I encourage you to thoroughly research the candidates and get out to vote this Tuesday if you have not done so already via the early voting opportunities.
Events at the Amherst Chamber continue with another open, virtual Pro-Net this Wednesday at 9:00 am. Start your day out right by networking with colleagues and peers, sharing insights, and getting a good dose of that human interaction we are all craving during quarantine. On November 12, we are kicking off the second event in our Maintaining Wellness (During a Pandemic) for Your Business series. If you missed the first one, not to worry, you may still join us for this very topical webinar where we will cover HR tips and sample policies that ensure your business can handle the myriad of employee issues that have ensued during the pandemic. We thank our sponsors, Horizon Health Services, Independent Health, and Financial Partners of Upstate New York, for sharing their expertise on these topics to help us keep up with the ever-changing dynamics during the pandemic.
The Erie County Back to Business Grant applications for funding are due tonight (11/2/2020) at midnight. Did you get yours in yet? If you have any questions about the application, please do not hesitate to contact our office. We have been fielding calls and assisting many of our members get their application in for this tremendous funding opportunity. Erie County reports that businesses will receive their grant before December 1, just in time to get us through to the busy holiday season. Also, keep an eye out next week for another big announcement from Erie County and the Amherst Chamber in an additional effort to support our local restaurants and retailers!
With Halloween behind us, we are moving squarely into the busiest time of year for many businesses in our community. This holiday season, more than ever, our small businesses need your support. Throughout the months of November and December, the Amherst Chamber will be highlighting some of our region's best local retail shops to purchase gifts for all of those on your shopping list this year. Check our Instagram and Facebook accounts each week for more information on unique products, services, and perhaps even some places to grab a bite or cater to any upcoming small holiday celebrations (virtual or socially-distant!). I encourage everyone to remain vigilant in doing your part in flattening the curve to ensure we keep our community open and thriving throughout the cold months ahead.
In closing, there is still time to meet with our team of brokers regarding your health insurance needs.  It is an important business service the Amherst Chamber offers and we are here to assist in how pricing and plan modifications are trending for the coming year.   Our broker services are part of your Amherst Chamber membership value and connect you with health, dental and vision benefits aligned with your needs and budget.
Don't forget your flu shot, and please remember, my door is always open.