Are you looking to make a difference, leave a legacy, have a voice in our region's future?
The Amherst Chamber of Commerce prides itself on being an inclusive organization. We strive to continuously offer our members an opportunity to get involved, affect change, and mobilize action. The Chamber currently operates three working councils: Economic Development & Public Policy Council, Emerging Business Leaders and Business Resource Council.
Membership in each council is on a voluntary basis, however, members go through a vetting process specific to each council if they desire to serve in a leadership role.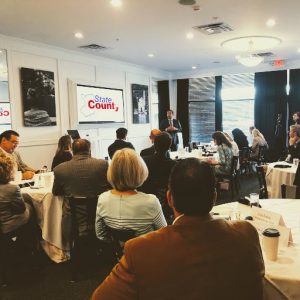 Economic Development and Public Policy Committee
As a suburban Chamber with a regional vision, we are committed to creating a Community Development Plan that will provide a blueprint for adaptive re-use of underutilized or outdated properties. This councl also monitors public policy issues that support the business community by developing an annual legislative agenda and hosting public briefings and events in support of our causes. We enjoy strong working relationships with elected government representatives on both sides of the aisle.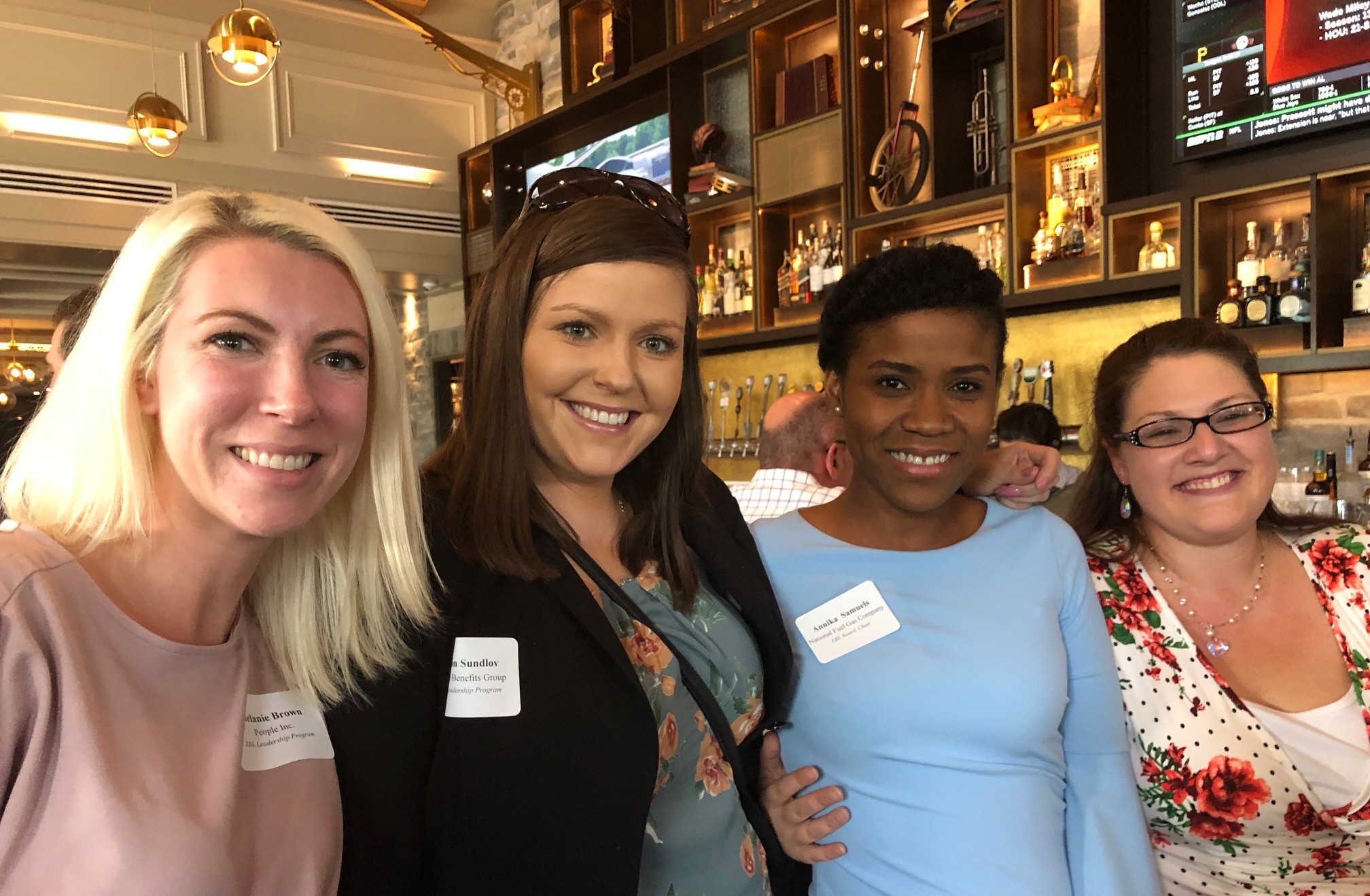 Emerging Business Leaders
Our Emerging Business Leaders division focuses on professionals under age 40 with an advisory board to design programming, create educational opportunity and host networking events. Regular networking events and larger mixers are held regularly, as well as an opportunity to attend a leadership certificate program.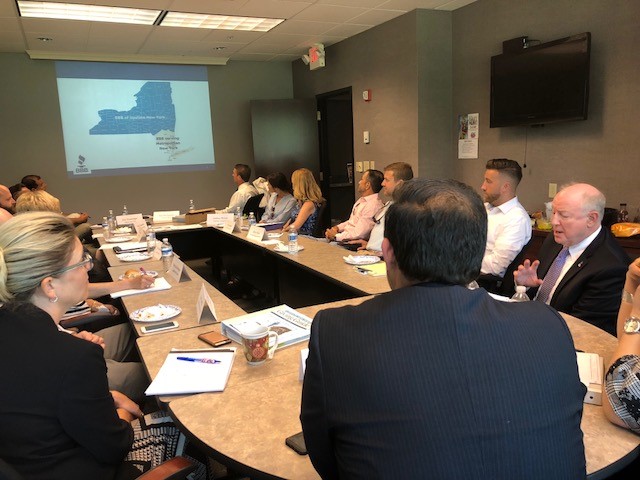 Business Resource Council
The Business Resource Council is open to the small business community – organizations with less than 20 employees or a firm that has a division that focuses on small business. More than 70 percent of our membership consists of small businesses, and we view them as our customers, requiring tangible return on memberships, as well as the tools to sustain and grow their firms.